"Welcome to Voorhees Greenhouses! We are a family-owned and operated wholesale greenhouse business centrally located in the beautiful Robbinsville, NJ. Our greenhouses operate year-round in order to provide our customers with a variety of plants for Easter, Spring, Fall, and Christmas."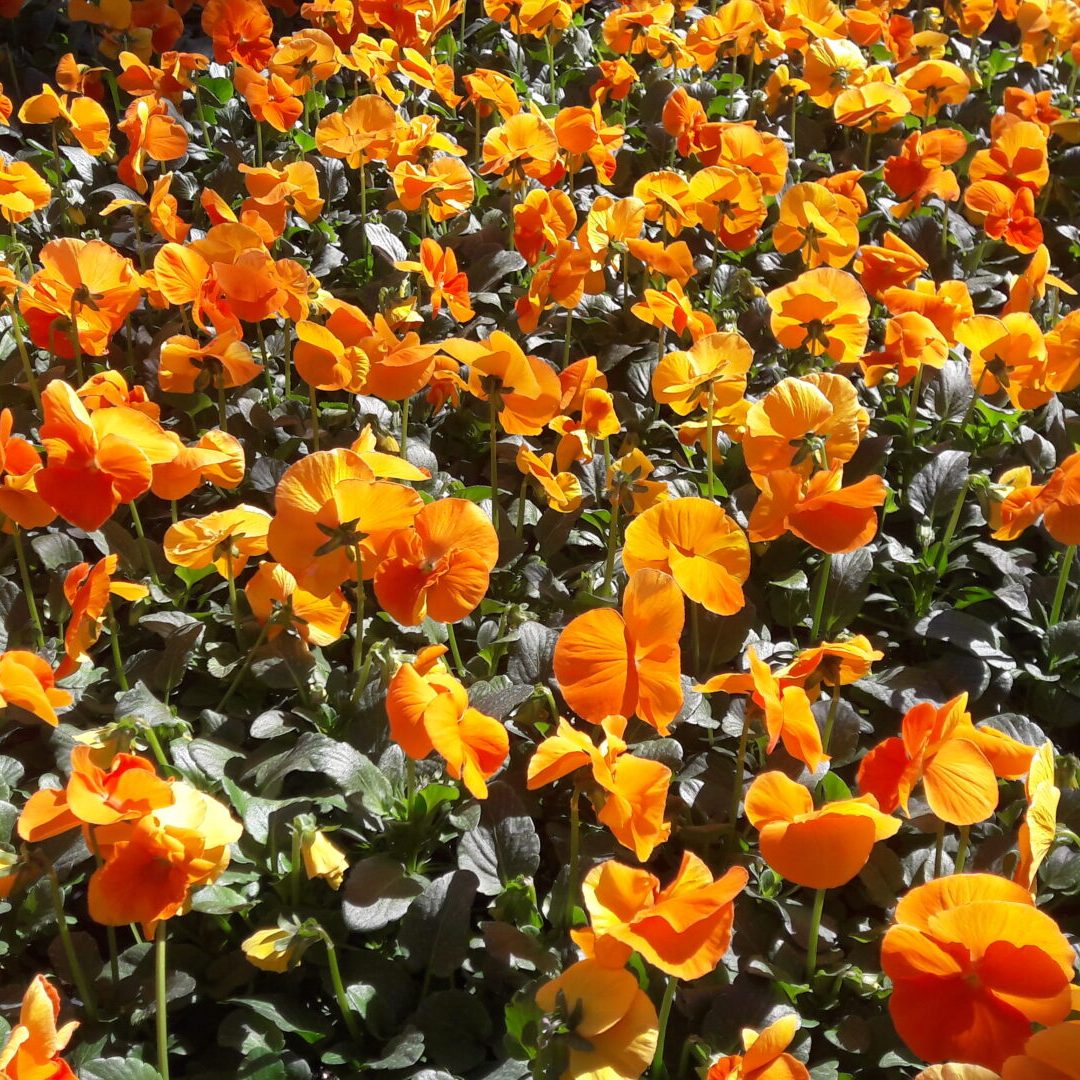 "Voorhees Greenhouses is committed to YOU, our customer! We believe that with experience comes quality, and that is why with all these years of experience, we have successfully built a reputation of providing quality plants, along with friendly and reliable service. Offering quality plants at fair prices with friendly service is what we do best.
We pride ourselves on treating our customers as individuals, not as "just a number", and listening to their needs and suggestions. We are always open to ideas for new products. We want to supply the products you want to sell."